Human Hair and Heat Friendly Synthetic
Ellen Wille's Prime Power Collection is a revolutionary hybrid blend consisting of quality Human Hair and Heat Friendly Synthetic Fiber. Both fibers work with each other and take on the benefits each has to offer to give you the best of both worlds combining luxury, convenience, and versatility.
What is Ellen Wille Prime Blend?

Prime Blends are a unique blend of fiber we offer that consists of human hair and heat friendly synthetic fiber.
Do Prime Blends tangle easily?

Prime Blends tangle far less than traditional Heat Friendly Synthetic Fibers. The human hair that is blended within this fiber helps to prevent the excessive tangling. We still recommend combing and detangle throughout the day with a wide tooth comb or a soft paddle brush.
Do I have to apply heat to Prime Blends?

Yes, heat styling periodically will keep your Prime Blend soft and smooth. We recommend a max heat of 300F for this blend.
What care products do I use?

We recommend using BeautiMark Pure Care Line to care for Ellen Wille Prime Blends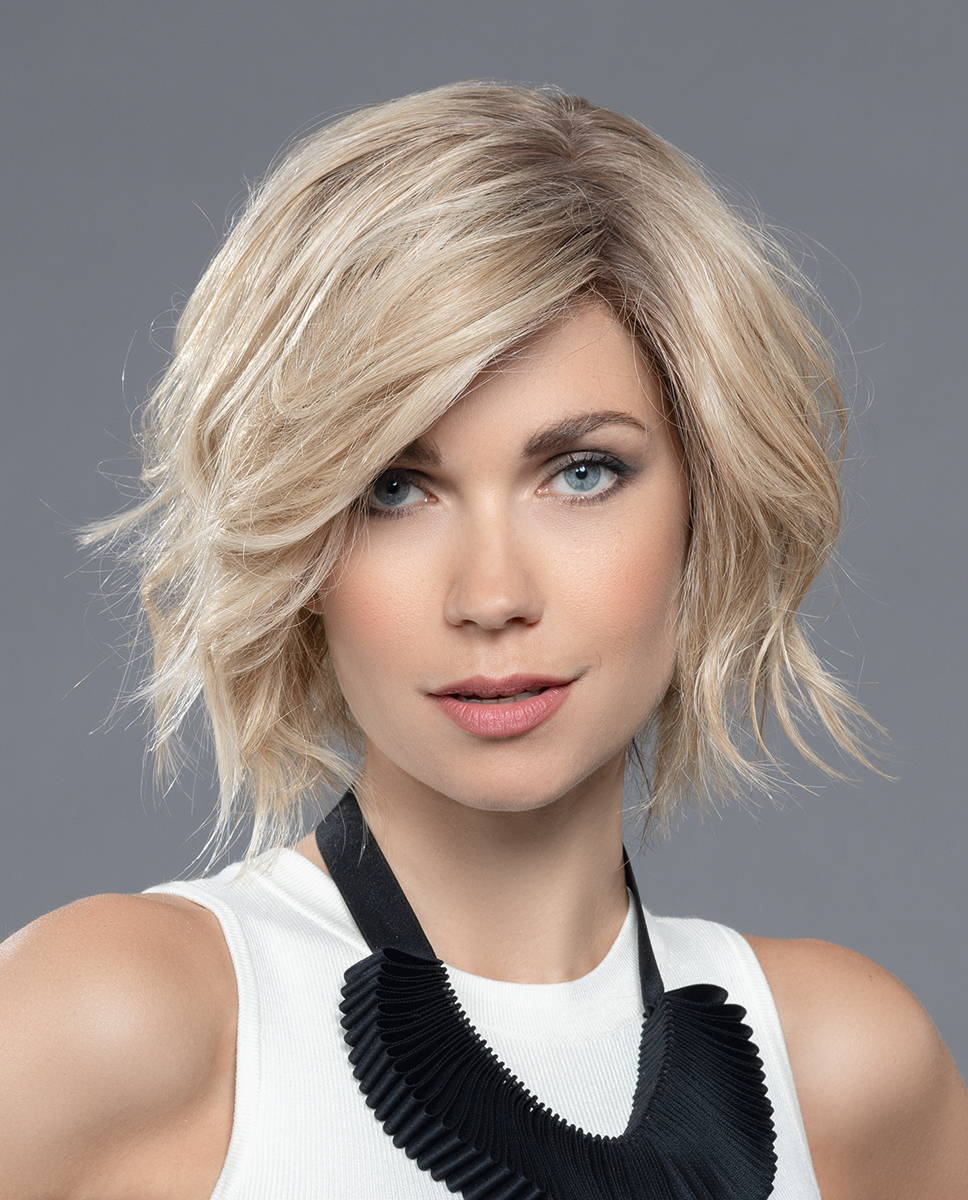 "Prime Blends are my all time favorite styles to wear from Ellen Wille! You get exactly what you hope for as far as quality and feel of human hair with the easy and convenient maintenance of synthetic fibers. It's always my go to!"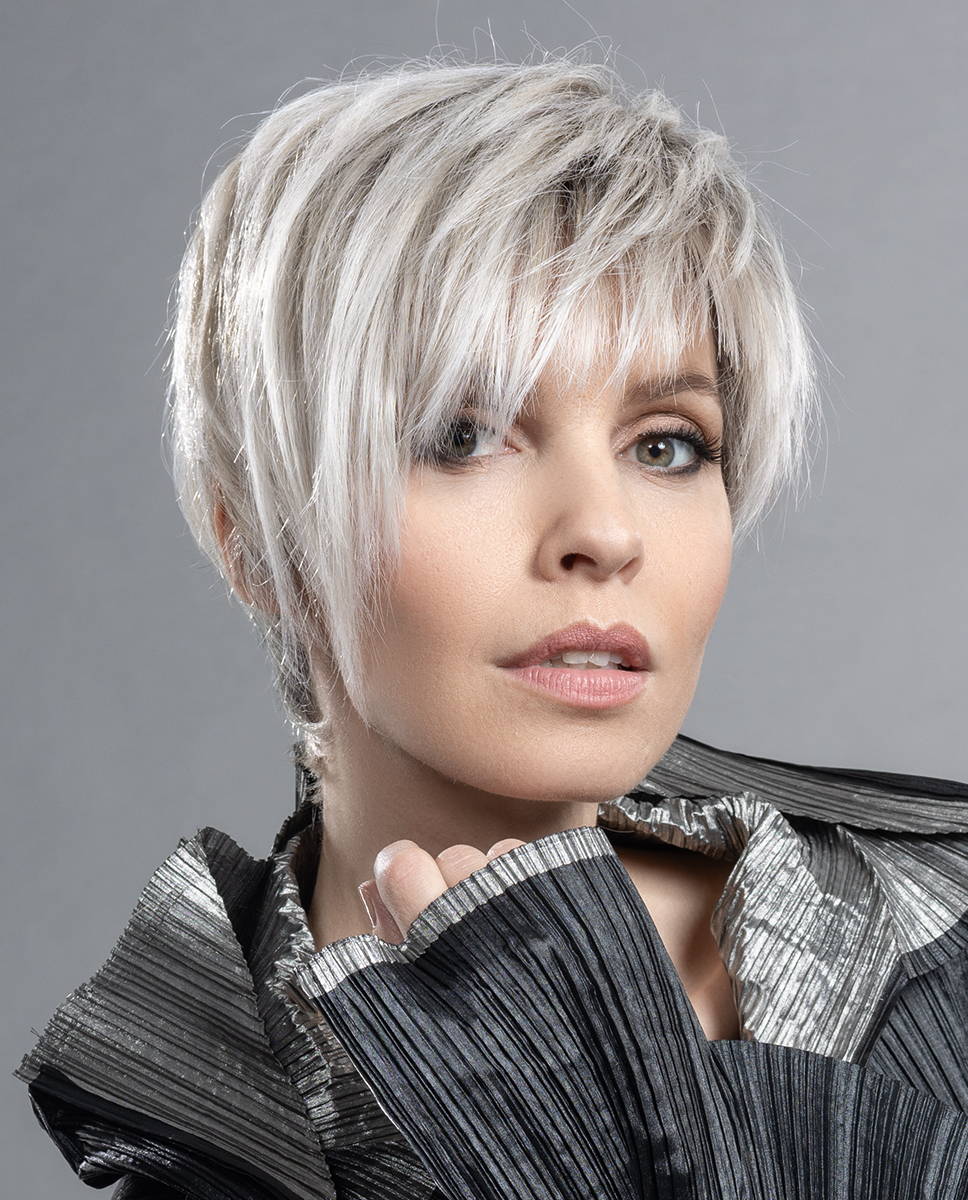 After struggling to keep up with the weekly maintenance routine for my human hair wig, I made a switch that has been an absolute lifesaver! Prime wigs require much less styling and upkeep - no more blowdrying or restyling every week. It's such an advantage for someone who loves the look of human hair, but wants something more convenient.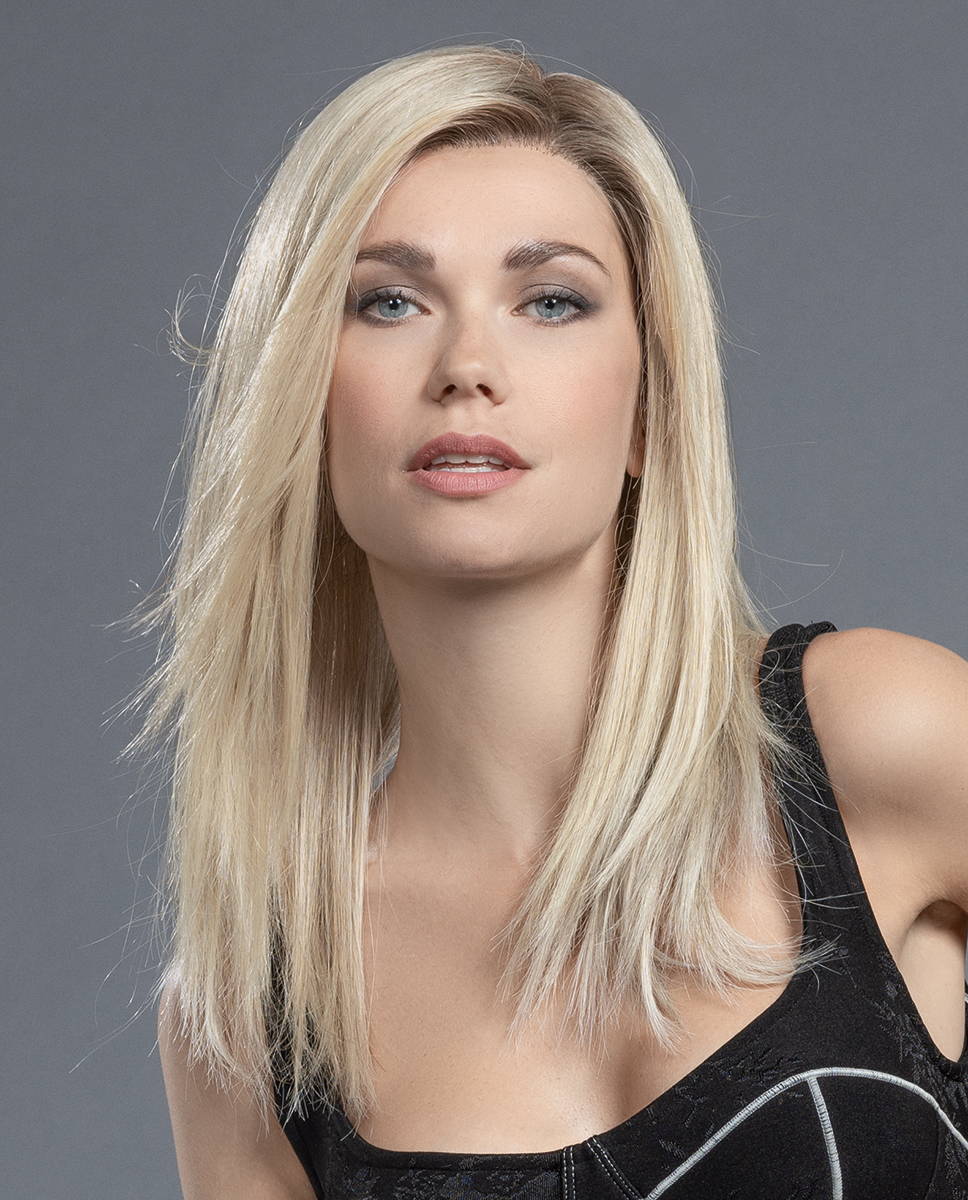 I am in love with the EW hybrid blend wigs! The vibrant color shines like I just stepped out of my favorite salon. I would never be able to achieve cool-toned blonde like this in a human hairstyle. My favorite part of this fiber is that my style stays even after washing!