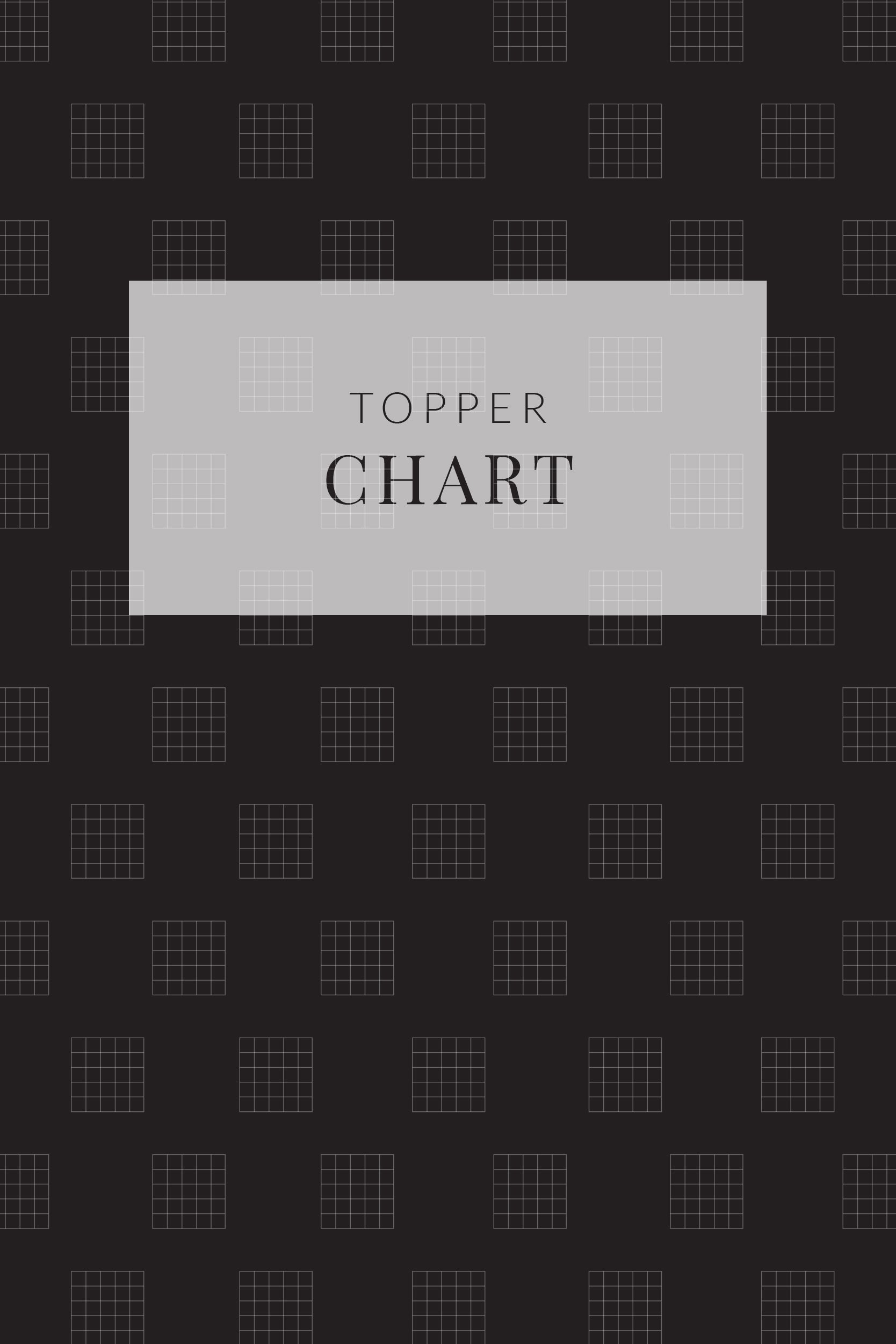 Hair Topper Chart
Ellen Wille Toppers come in a diverse range of base sizes and lengths, catering to your unique needs and preferences. The hair topper base size refers to the area of coverage provided by the topper, ensuring a perfect fit and seamless integration with your existing hair. The hair topper hair length refers to the length of the hair on each topper.

Additionally, the lengths of the Ellen Wille Toppers are thoughtfully crafted to complement different hair lengths and styles. From short and sassy to long and luscious, you can find the ideal length that blends effortlessly with your natural hair, enhancing volume and adding dimension.

With Ellen Wille Toppers, you have the freedom to choose from a wide selection of base sizes, lengths, and colors allowing you to achieve a flawless and customized look that boosts your confidence and leaves you feeling fabulous. Experience the perfect blend of style, comfort, and versatility with Ellen Wille Top Power collection.