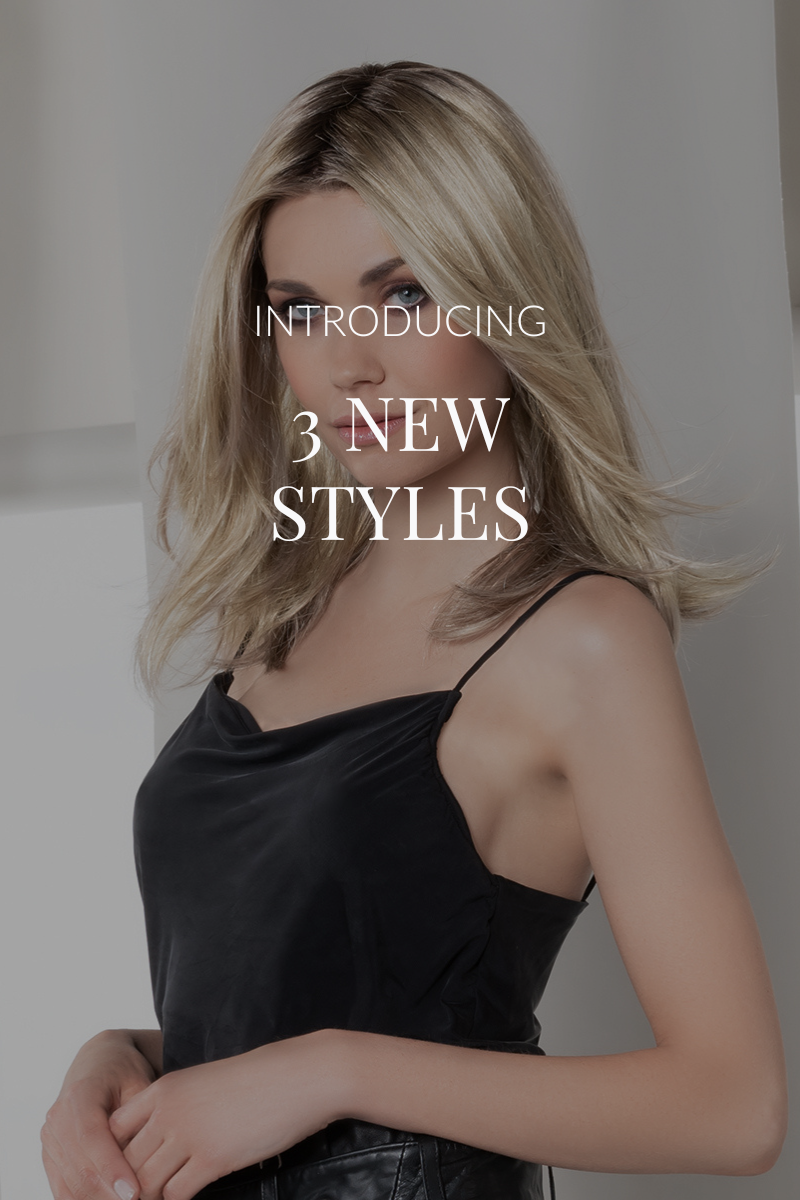 Introducing 3 new styles: Delight | Napoli | Noblesse
Unveil the allure of Ellen Wille's latest arrivals! Experience the pinnacle of excellence with European luxury wigs, boasting unmatched authenticity and comfort. With visionary styles catering to every taste, whether it's a polished bob or luxurious waves, discover your ideal companion and effortlessly embrace a world of confidence and beauty.
Noblesse from Ellen Wille's Modixx Collection is a stunning long synthetic wig with an elevated cap design for natural comfort. The lighter density and mini lace front create a lifelike hairline, while the double monofilament top offers styling versatility. With a partially hand-tied back, and long layers, she has beautiful natural movement.
Noblesse Bahama Beige Shaded | 22.24.16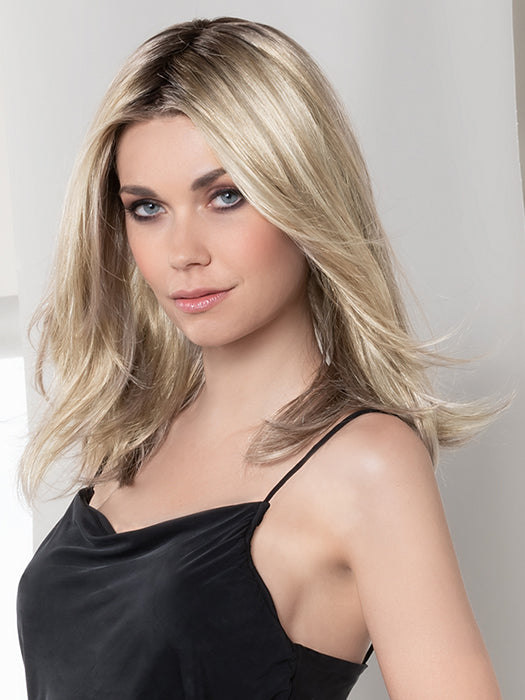 Discover elegance with Delight from Ellen Wille's Changes Collection—a captivating mid-length bob. Its carefree beach waves and feather-light fringe delicately enhance your facial features. Fashioned from heat-friendly synthetic fiber, Delight offers limitless styling possibilities. The extended lace front ensures a seamless, lifelike front hairline that seamlessly transitions into the mono part, mirroring natural hair growth for a flawless parting.
Delight Ginger Blonde Rooted | 26.19.31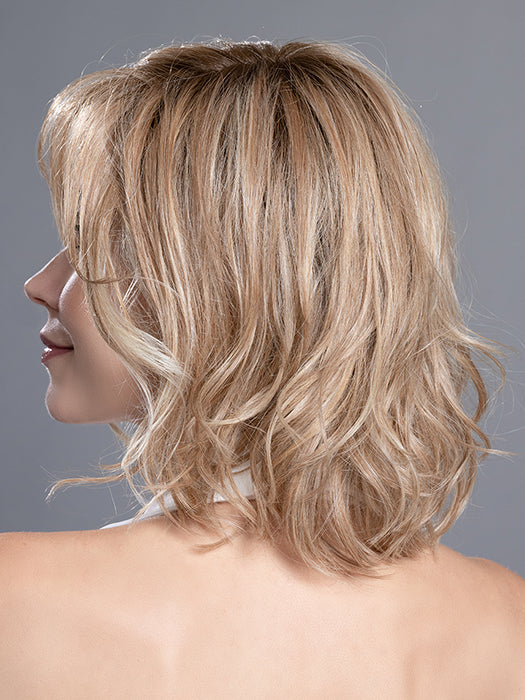 Napoli embodies an elegant pixie style with effortless flair. Its extended lace front ensures a seamless, authentic hairline that spans from ear to ear. The double monofilament top achieves a lifelike hair growth look and lasting comfort. Whether you opt for a sleek appearance or desire added volume for an edgier touch, Napoli from the Ellen Wille Modixx Collection offers maximum style with minimal effort.
Napoli Middle Grey Mix | 48.38