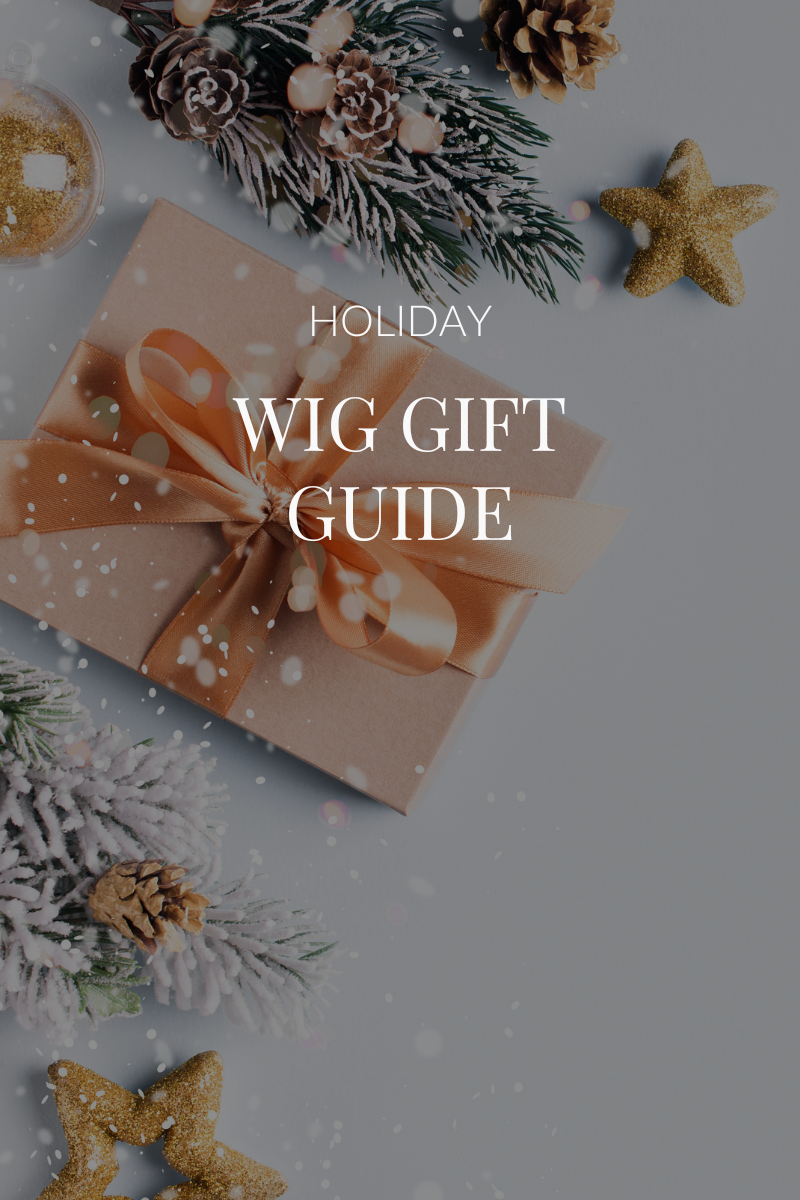 Elevate Your Holiday Look with the Perfect Wig: A Comprehensive Gift Guide
Holiday Gift Guide for Wig Lovers

The holiday season is fast approaching, and it's the perfect time to treat yourself or your loved ones to a fabulous new wig or hair topper. Whether you're looking for a style transformation, extra confidence, or simply want to enhance your natural beauty, Ellen Wille has got you covered. In this holiday gift guide, we'll explore an array of stunning wig options to help you find the perfect gift. Plus, we'll highlight the best sellers from each category to make your decision even easier.
Heat-Friendly Wigs

If versatility is what you seek, heat-friendly wigs are an excellent choice. They allow you to style your wig with heat tools, giving you the freedom to create different looks for various holiday events. Check out these popular heat-friendly wig options:


Drive: A top choice, Drive is a versatile heat-friendly wig that can effortlessly take on different styles to suit your holiday moods.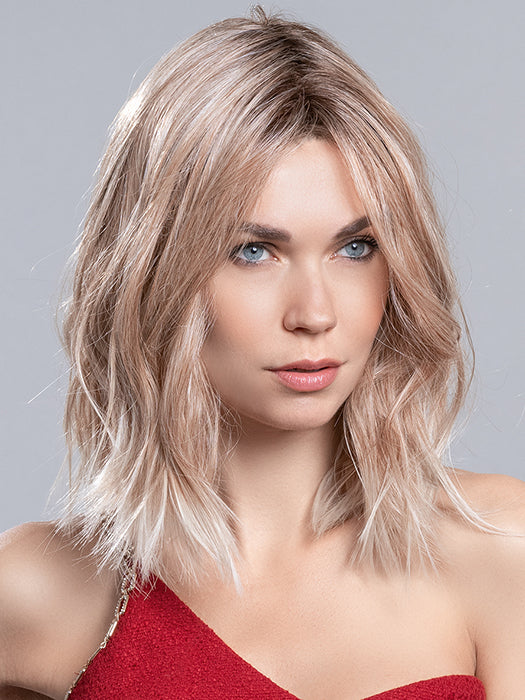 Lia II: Lia II offers you the opportunity to change your look for every holiday event with ease, thanks to its heat-friendly features.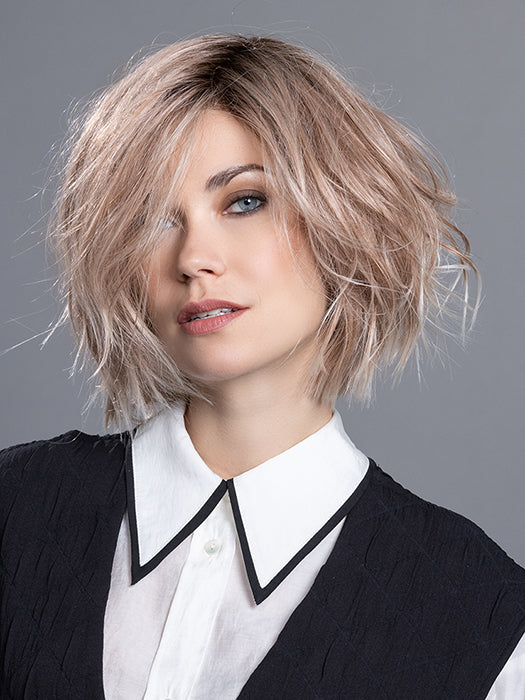 Stella: Stella is a favored heat-friendly wig known for its style and adaptability, making it perfect for the holidays.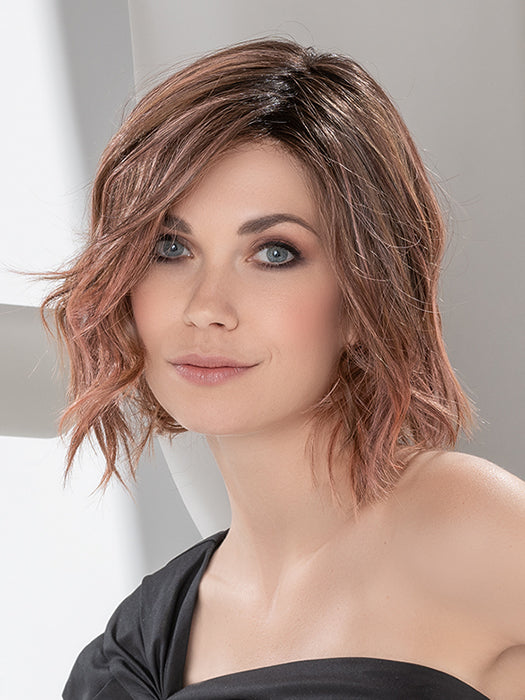 Music: With Music, you can dance your way through the holiday season with its heat-friendly styling options.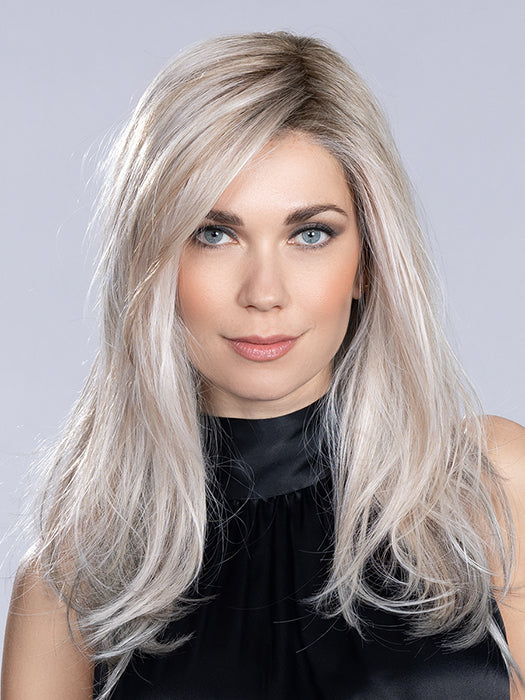 Yoko: Yoko, a heat-friendly wig, allows you to embrace the holiday spirit while maintaining a stunning appearance.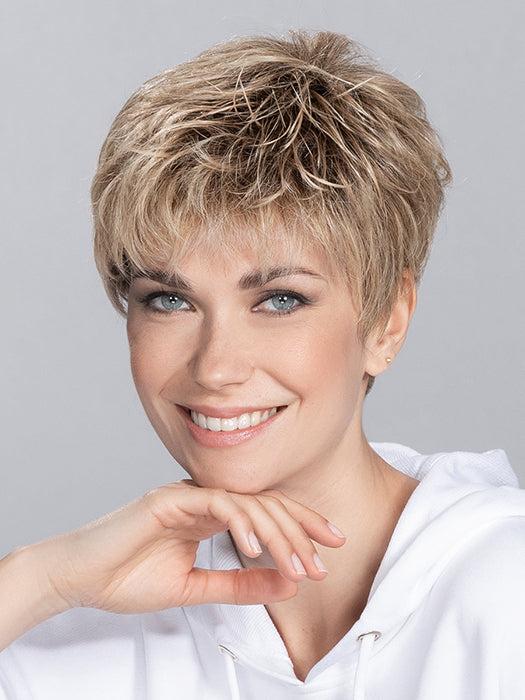 Relax: Relax is a versatile, heat-friendly wig that will help you effortlessly unwind and look fabulous throughout the holiday season. Also available in LARGE cap size.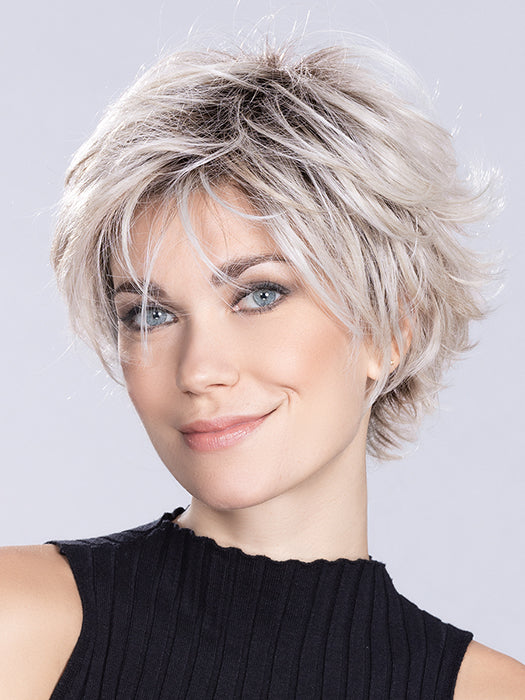 Synthetic Wigs

Synthetic wigs have come a long way, mimicking the look and feel of natural hair. They are low maintenance and perfect for those who want a beautiful ready to wear style without the fuss. Consider these top picks:

Girl Mono: Girl Mono is a stunning synthetic wig that boasts bouncy curls and easy care, making it ideal for holiday celebrations. Also available in LARGE cap size.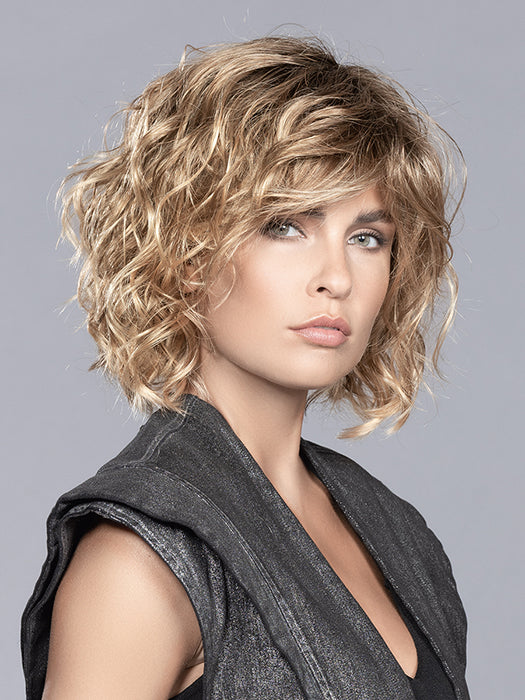 Tab: Tab is a short synthetic wig that will ensure you look sharp at all your holiday gatherings with minimal effort.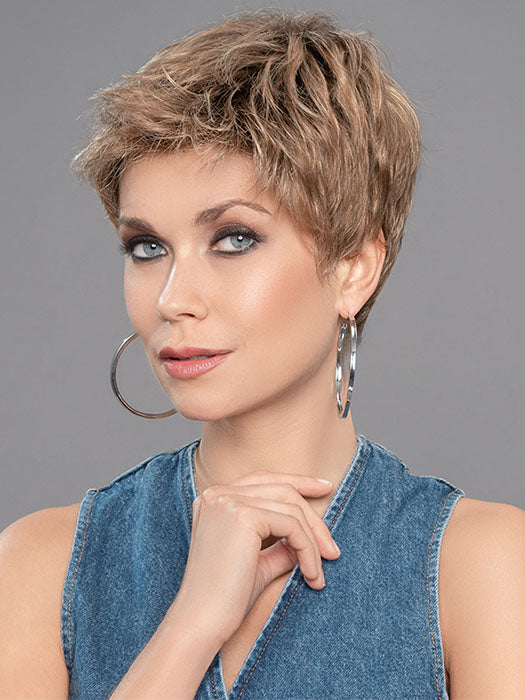 Esprit: Esprit is a customer favorite, offering both comfort and durability in a beautiful synthetic package, perfect for your holiday style.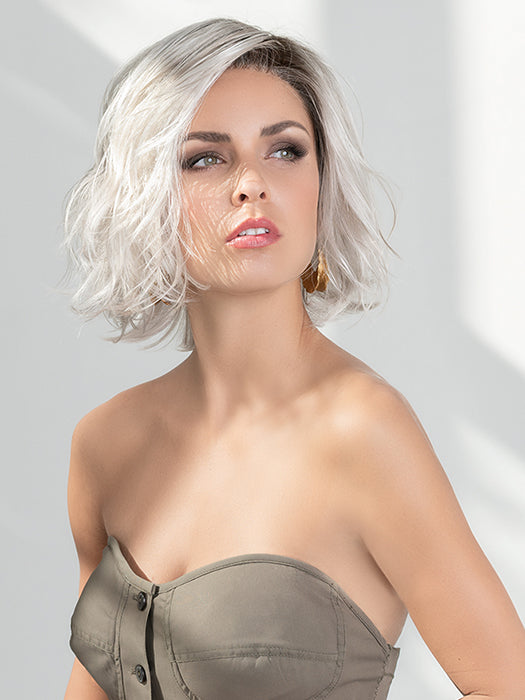 Raise: Raise will elevate your look this holiday season with its stunning, low-maintenance synthetic design.*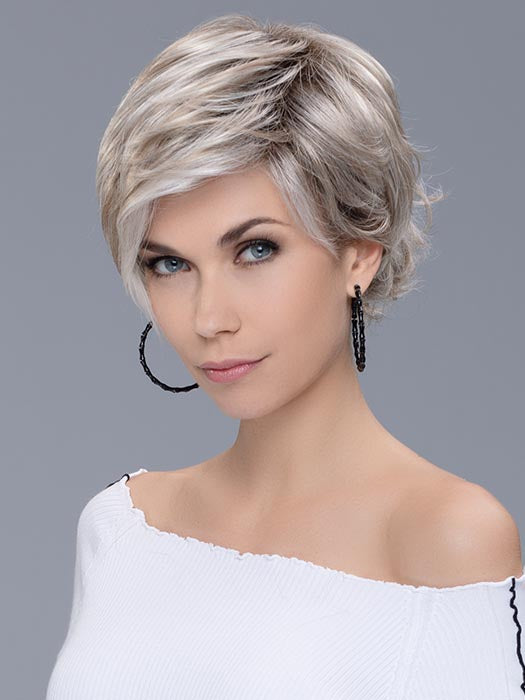 Dance: Dance is the perfect choice for those who want to dance their way through the holidays while looking effortlessly fabulous.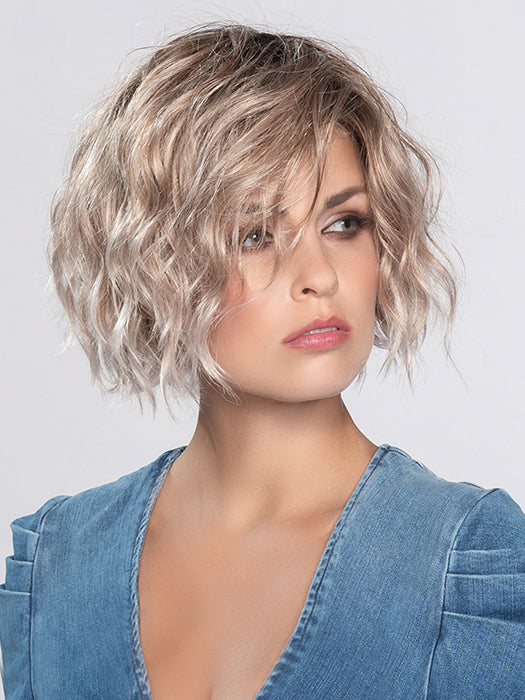 Human Hair Wigs
For a luxurious and authentic look, human hair wigs are a premium option. These wigs offer the most natural appearance and can be styled just like your own hair. Explore these exquisite choices:

Emotion: Emotion embodies the essence of human hair beauty, ensuring you look and feel your best for the holidays.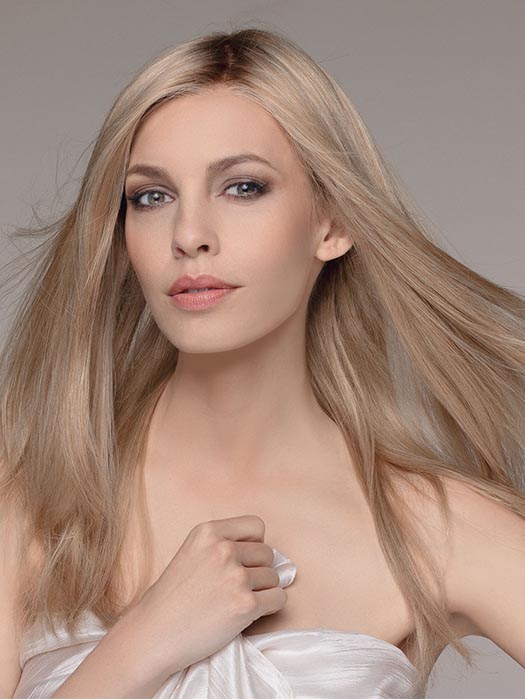 Wish: Wish is a dream come true for those desiring a premium human hair wig to fulfill their holiday wishes.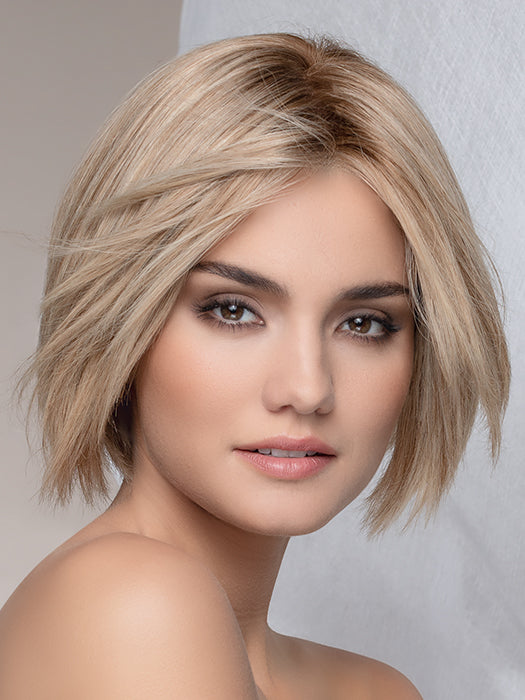 Obsession: Obsession is the epitome of luxurious beauty, allowing you to be the center of attention during the holiday season.

Prime Blend Wigs
If you want the best of both worlds - the natural look of human hair and the durability of synthetic fibers - prime blend wigs are the answer. Check out these refined options:

Advance: Advance offers an advanced blend of materials that combines the best of both worlds for a luxurious holiday look.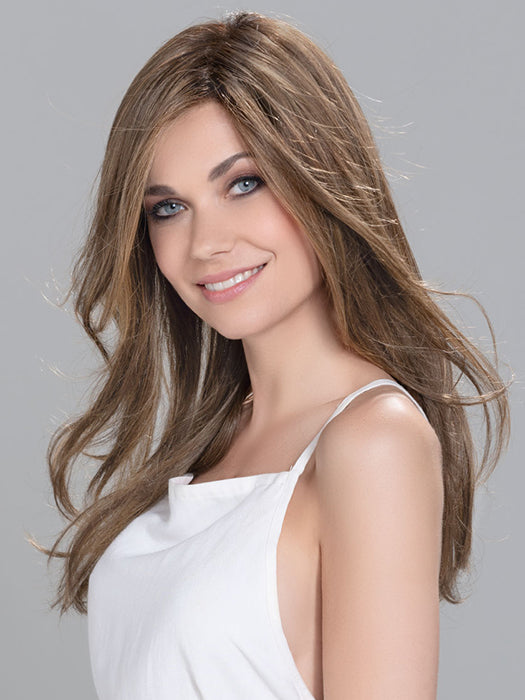 Taste: Taste combines the taste of natural beauty with the durability of synthetic fibers, making it an excellent choice for holiday celebrations.

Catch: Catch your dream holiday look with this prime blend wig, ensuring you look stunning throughout the season.


The Perfect Gift This Holiday Season
This holiday season, make your special someone's day truly special with the gift of a wig. Ellen Wille's wide range of wigs, hair toppers, and premium selections are designed to suit every style preference. Plus, our best sellers in each category are a testament to the satisfaction of countless customers.

Explore our website today to find the ideal holiday gift that will not only enhance appearance but also boost confidence and make the season truly unforgettable. Elevate your look, embrace your beauty, and celebrate the holidays in style with Ellen Wille wigs. To purchase, visit our Store Locator page for a retailer near you or online. 

When you choose Ellen Wille, you're choosing luxury, style, and confidence. Make this season one to remember, with the perfect wig from Ellen Wille!