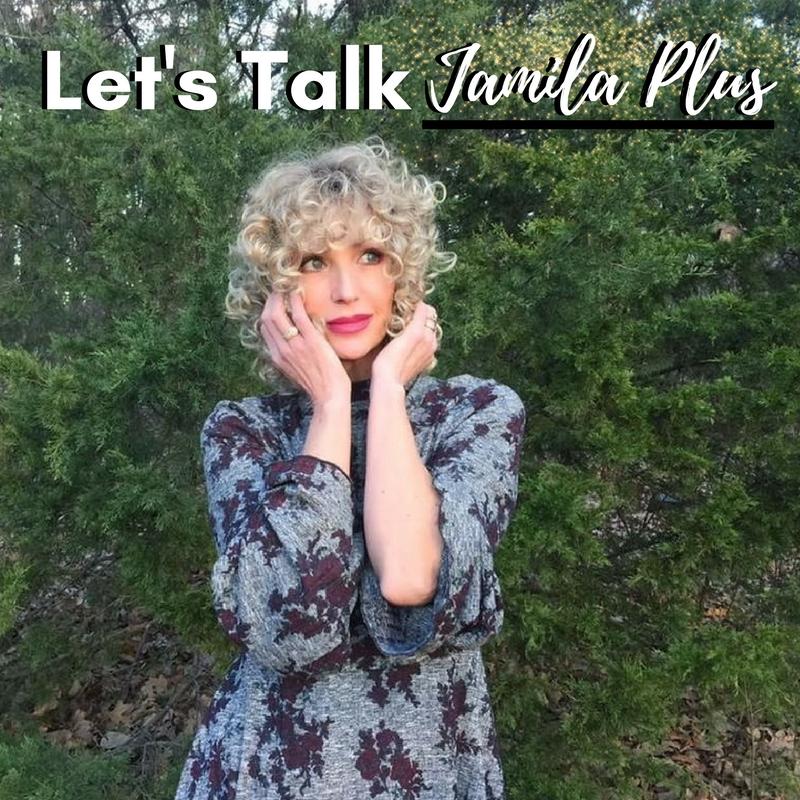 "Let's Talk Jamila Plus" with Kim Hammon | Ellen Wille Guest Blogger
Curls, curls, curls! Have you ever dreamed of having naturally curly hair? If you answered yes, Jamila Plus may just be your dream hair. Hi my friends, I am so excited to share another beautiful wig with you. This one has the most amazing curls! The longer I wear wigs the more my confidence grows and I knew that after seeing Erin Fortune wearing this one that I had to get her.   
The reinvented Jamila Plus has an impeccable lace front and a basic cap. I'm wearing mine in the color Light- honey- rooted; it's a medium honey blonde, platinum blonde, and light golden blonde blend with dark roots. I love this color and wig. I will be getting myself another in the color Auburn-rooted, which is another gorgeous color by Ellen Wille. 
This hair will be the talk of the party for I will be wearing this one to bring in 2018. This is perfect holiday event and party hair. I cannot express how much I love this one. Definitely another winner by Ellen Wille. Woot Woot! 
I want to give you a few tips on how to calm and relax the curls. When I first got mine, I took her out of the box and placed her on a wig head and sprayed her down with some water. After drying, I sprayed BeautiMark leave-in conditioner all over and left her on the wig head for two days before wearing. If you want, you could also fill your sink with cold water and give her a good soak, then gently roll her up in a towel to absorb the water. I always spray a synthetic safe leave-in conditioner on mine and let it air dry overnight. Never brush or comb wet synthetic hair!
So my friends, if curly hair is what you want, I highly recommend Jamila Plus because she gives you just that and more. Curls, curls, curls! It's a good ship lollipop as the famous Shirley Temple would sing. Have a wonderful and blessed day.
Kim with "Let's talk with Kim"