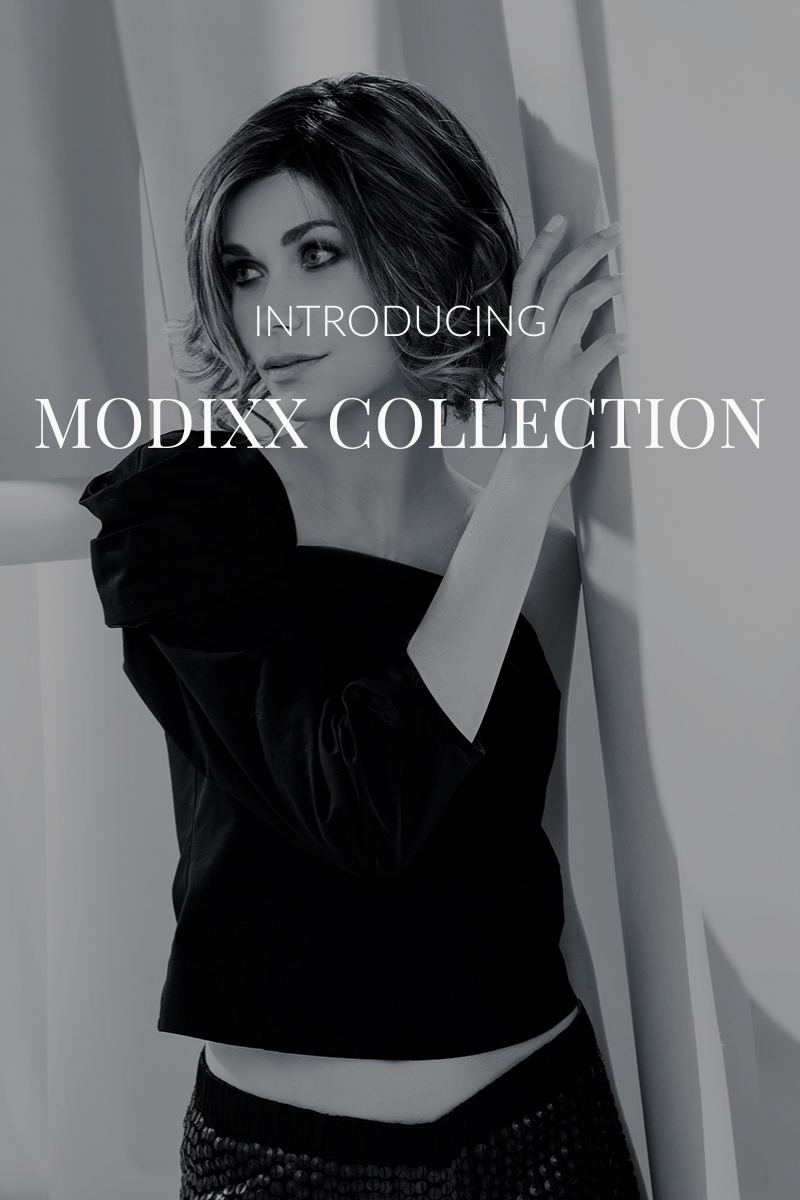 Introducing the Modixx Collection
New synthetic wig collection that highlights Ellen's passion for hair design.
Modixx ecompasses the best features of our existing synthetic collections.
Combining all the unique details you love, and bringing that energy together as one. Innovative design, timeless styles, and vibrant new colors.Ellen Wille luxury synthetic wigs.