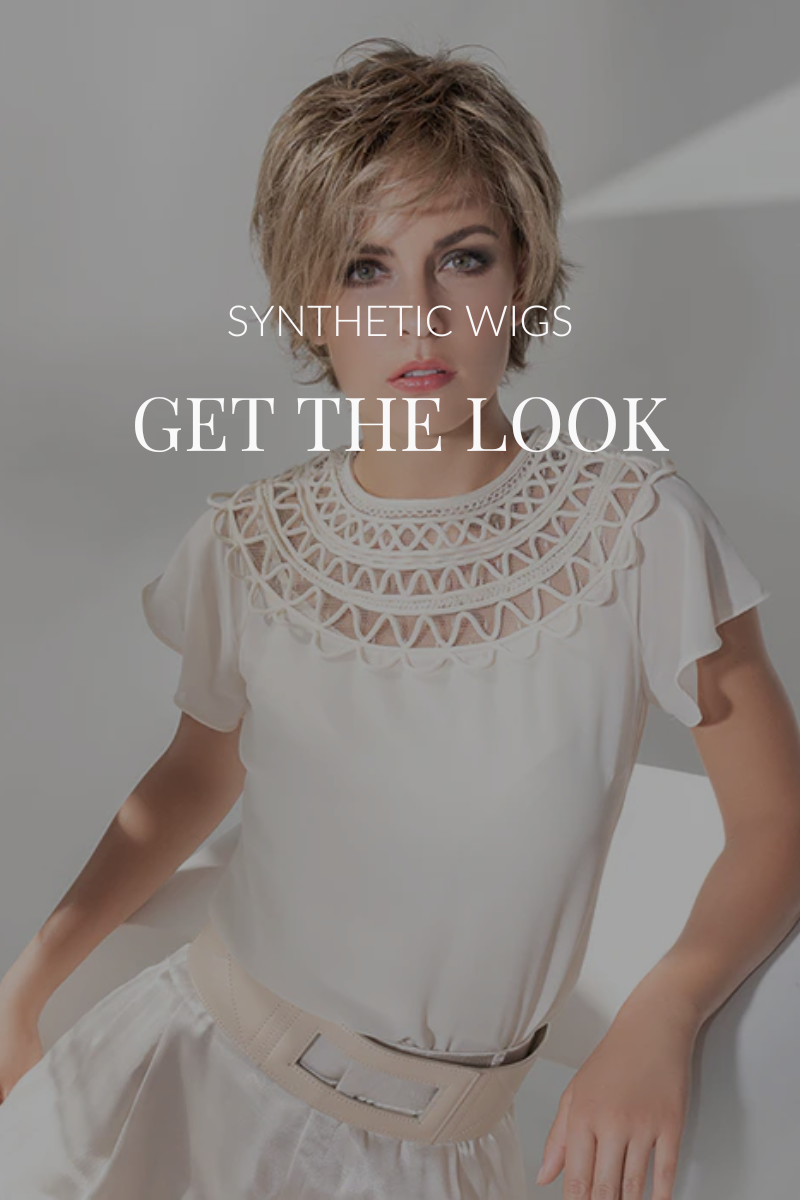 Get The Look | Styling Tips for Synthetic Fibers
Defined & Edgy:
Accentuate the texture and movement of your style by using BeautiMark Velvet Spray Gel. Spray in your hands first and then work into the dry hair. Use your fingers to define texture and layers with a wet look finish.
Soft & Wispy:
Create soft texture and shape with BeautiMark Shaping Creme. Gather some of the product in your hand and work the product through your fingers first. Apply into the dry hair and use your fingers to create texture and volume as desired with a matte finish.
Flexible & Lightweight:
Lock in your style with BeautiMark Flex-Hold Hairspray for a long-lasting style and flexible hold. Spray on the hair 3-6 inches away. Manipulate the hair while damp or dry. Use your hands to scrunch the hair in the back to create the texturized ends.