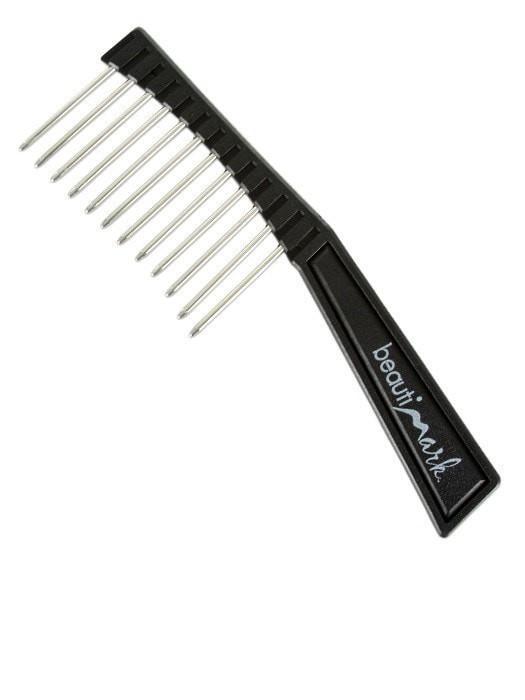 Hair Trix Wide Tooth Wig Comb
The Hair Trix Wide Tooth Wig Comb by BeautiMark is a must-have for any wig wearer. It can also be used with hairpieces and hair extensions. Prolong the life of your wigs, hairpieces and extensions with this high quality styling wide tooth comb. Made from special steel aluminum rounded teeth to eliminate frizz, breakage, and static electricity problems. This wide tooth comb is easy to clean and is safe for both synthetic and human hair!
Hair Colors
Color shows up slightly different based on hair fiber or style. Each color swatch or photo shown can vary from screen to screen as well as color batch of the hair style you choose. These swatches are designed to give you a good idea of the color but may vary from wig to wig.